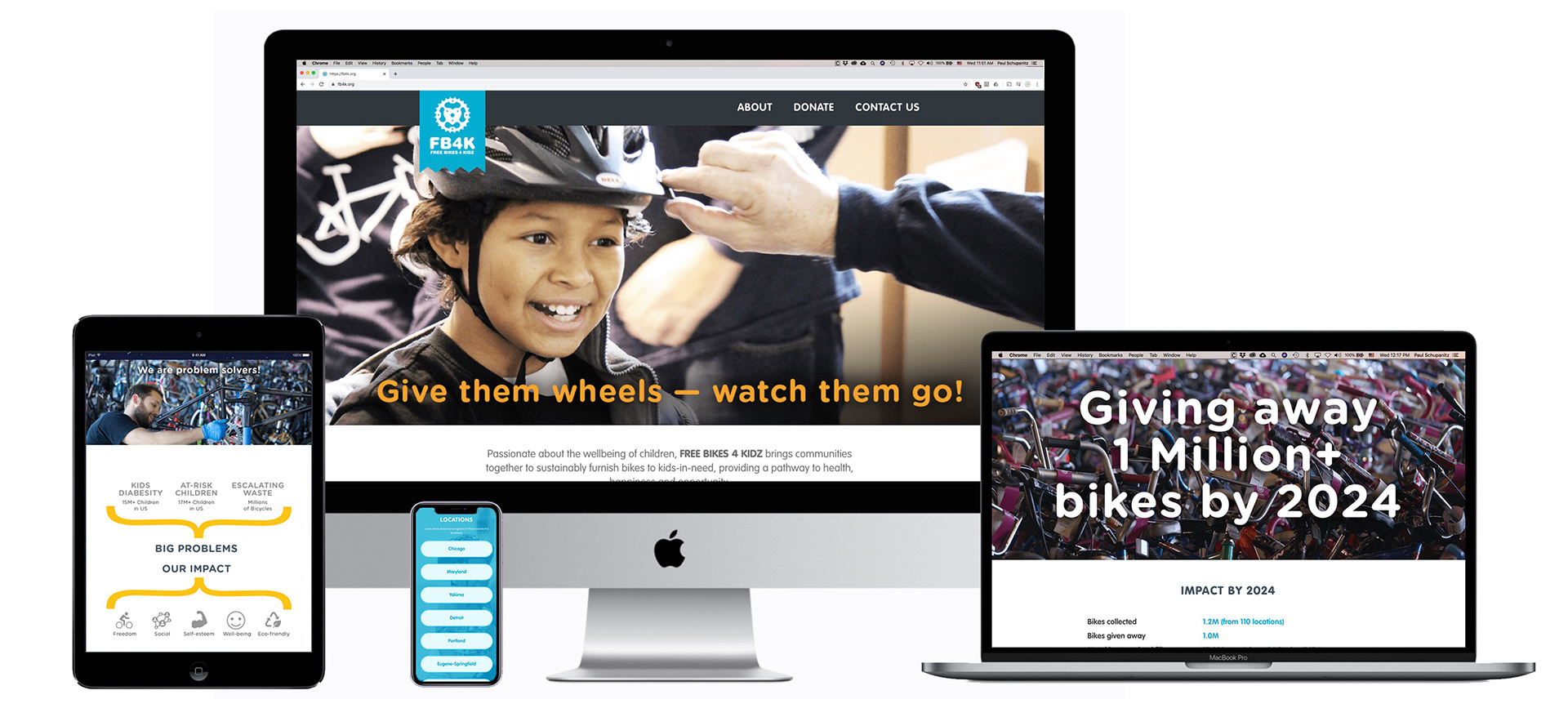 The Illumini podcast is done by a friend of mine, with the mission to explore, listen, learn and enlighten. It covers topics from education in Kenya to sports photography. I designed a identity system that makes the brand shine.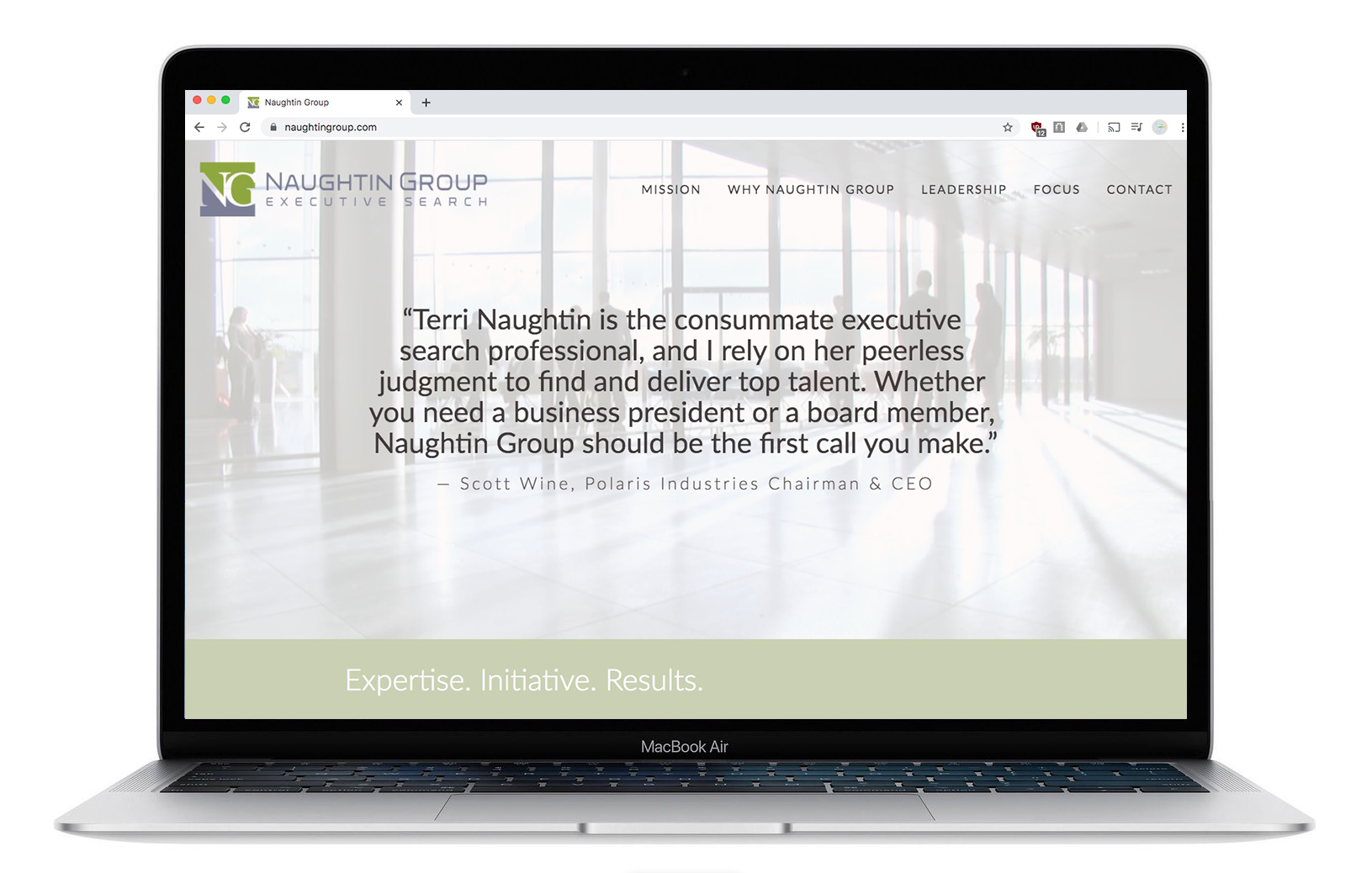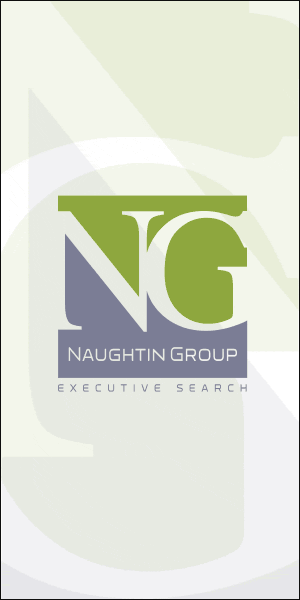 The website I designed and built for the Naughtin Group presents a highly professional, yet approachable image to both clients and prospects. The executive recruiting firm has just completed its first year in operation, it is successful, growing and has just had me update the site and do a digital campaign for them.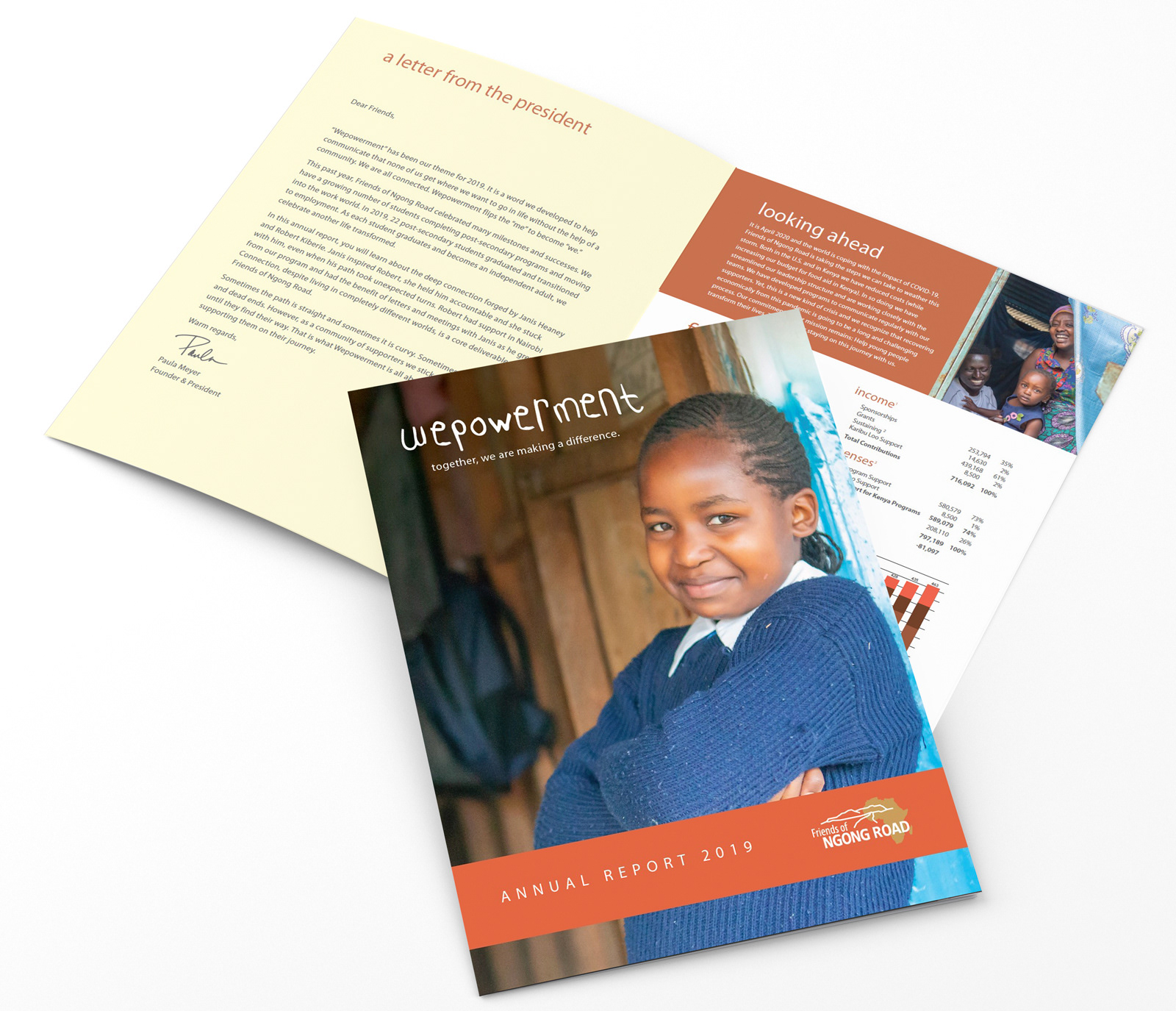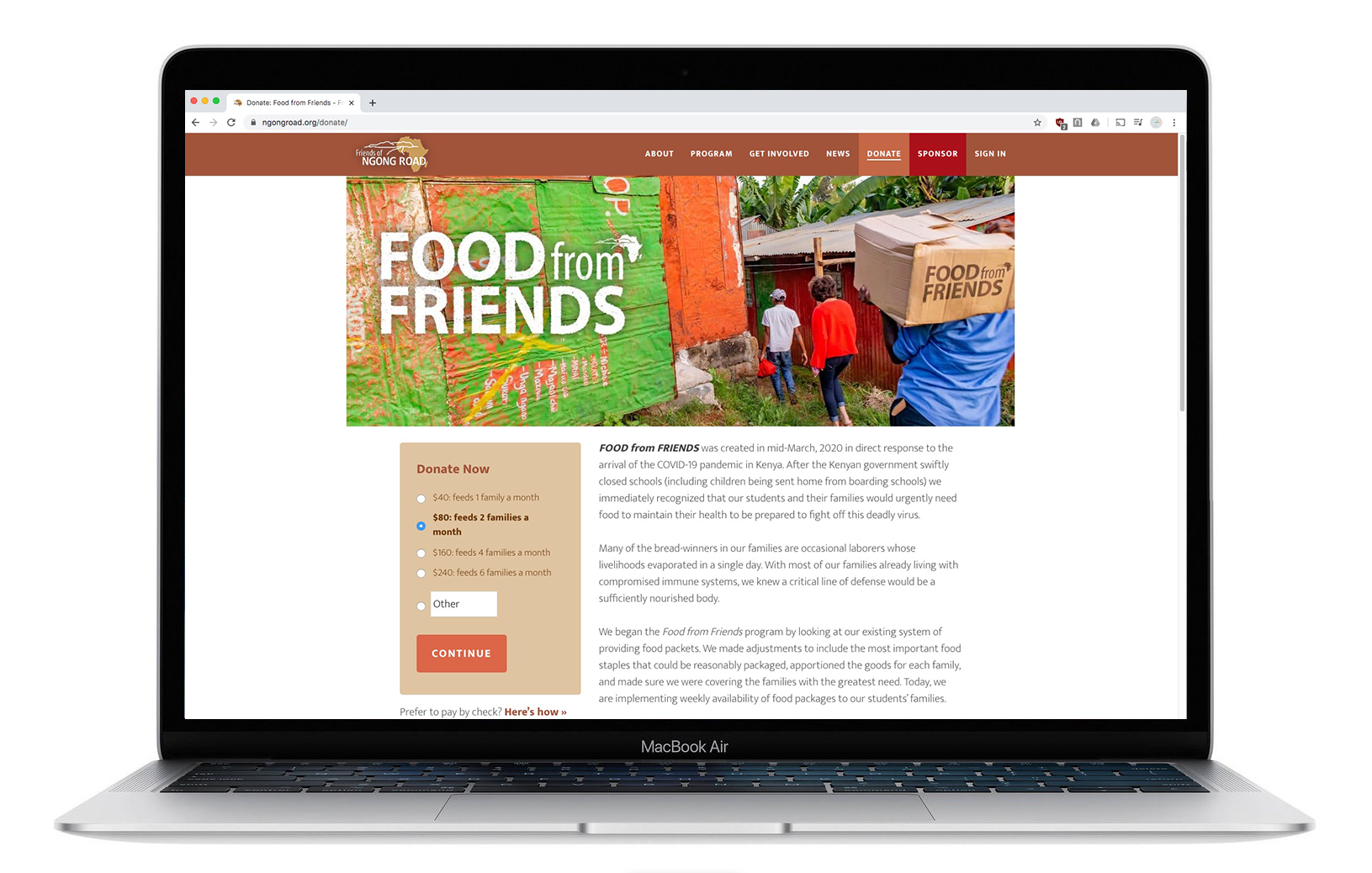 Friends of Ngong Road
supports the education of children whose parents have died of AIDS in slums of Nairobi, Kenya. Schools are closed because of COVID-19, so the organization has jumped in and filled the void of supplying food to these kids and their families. I have created their materials for several years, including naming and branding for the FOOD FOR FRIENDS program.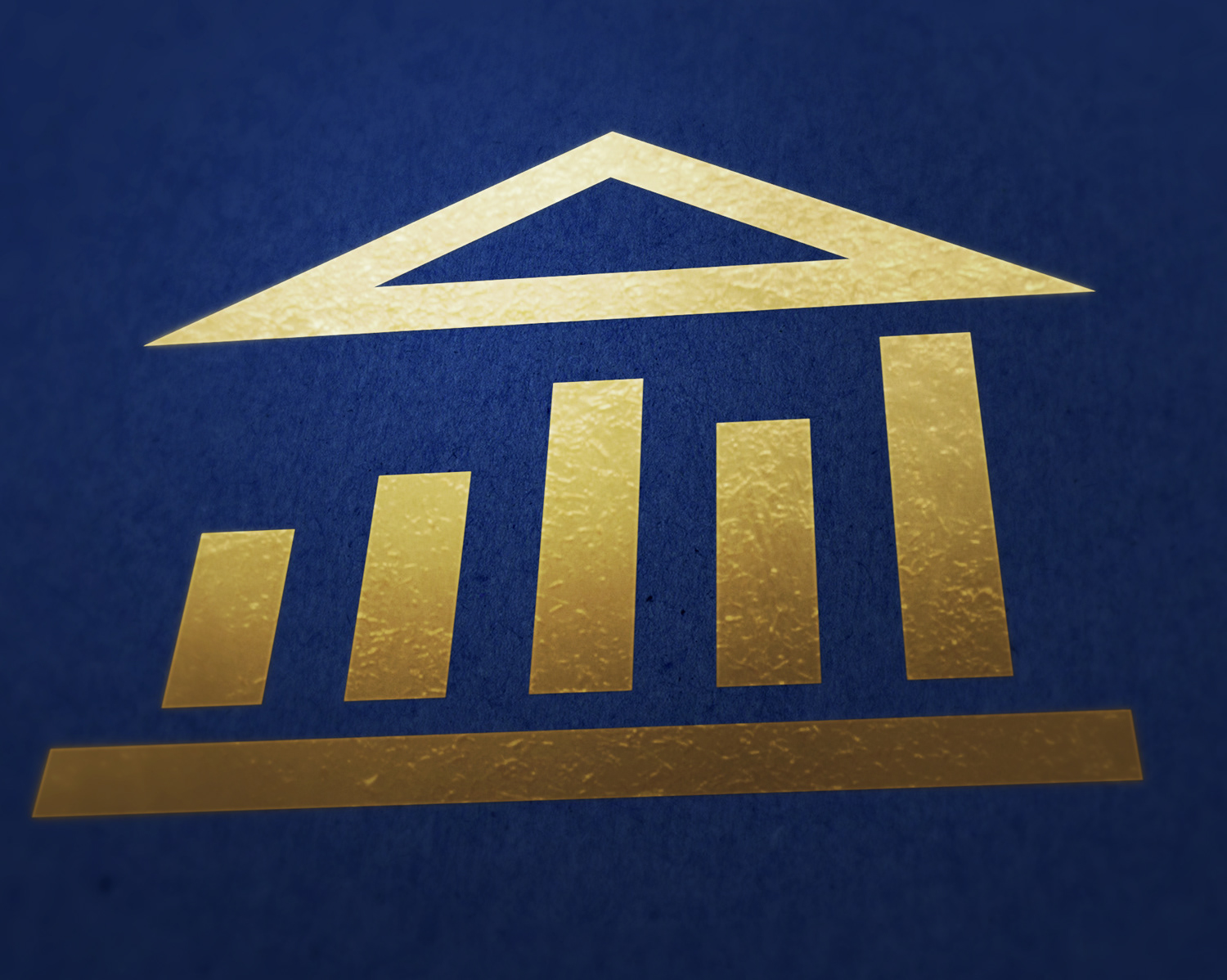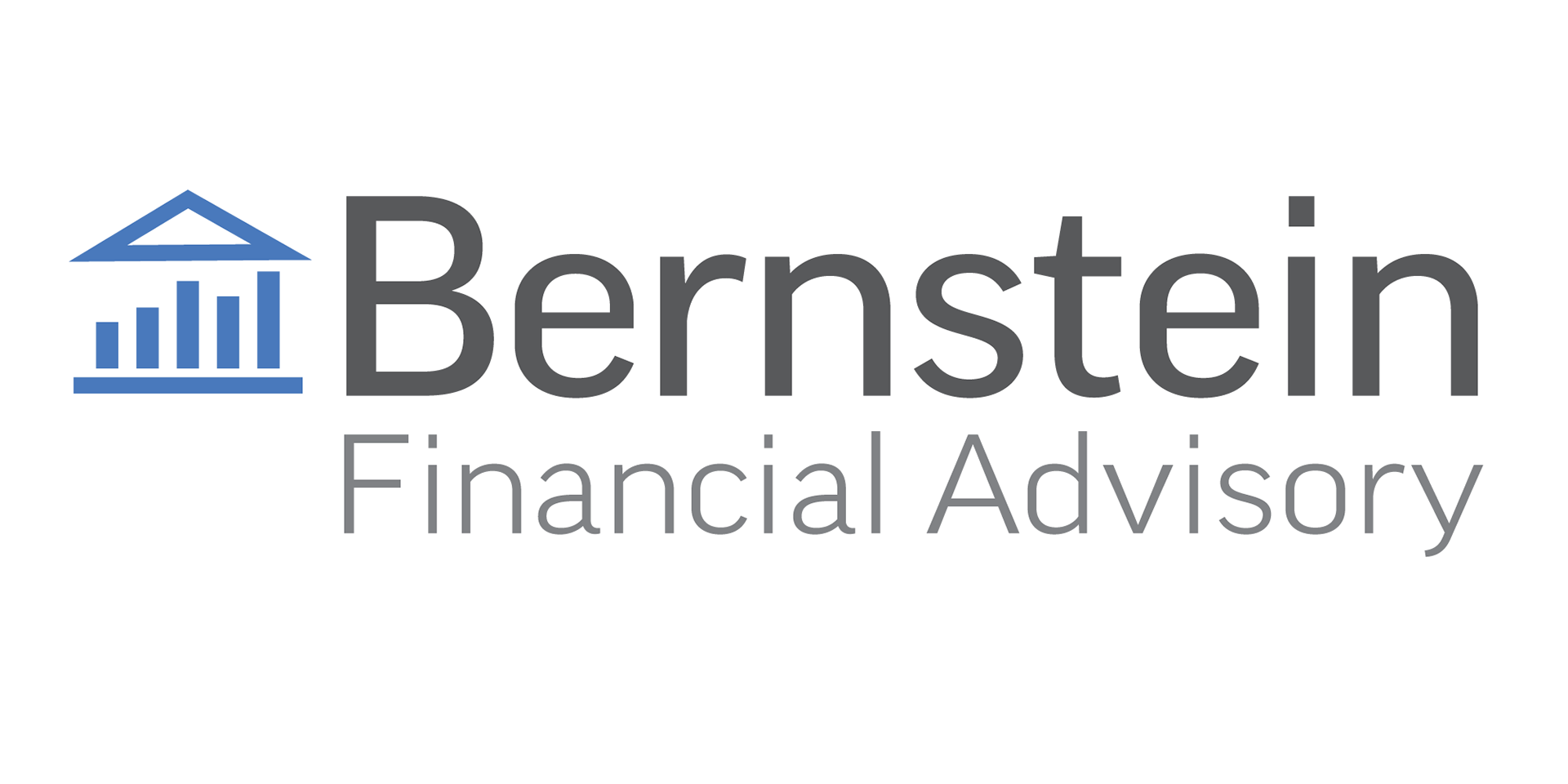 I recently created the logo for Bernstein Financial Advisory, a local investment firm. The symbol combines the classic Wall Street façade with a suggestion of rising fortunes.